Contact Us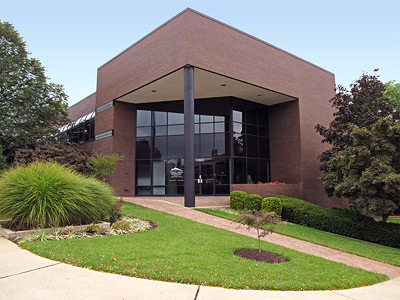 The Credit Union Mortgage Association headquarters at 10800 Main Street in Fairfax, Virginia.
Credit Union Mortgage Association, Inc. is located at 10800 Main Street, Fairfax, VA. Our office is located on Main Street (Rt. 236) in Fairfax City, less than ¼ mile east of the intersection of Route 29 & Route 50.

Detailed directions to our offices can be found here:
By Mail:
P.O. Box 1145
Fairfax, VA 22038
By Phone:
Monday – Friday: 8:30 a.m. – 5:00 p.m. EST
703-425-1204
800-231-8855
By Fax:
703-425-7089 or
703-425-4184
By Email:
Can't find the answer to your question? Please be sure to include the most reliable method for us to contact you so we can provide you with the fastest response possible.
Do you want to make your mortgage payment online?